TIM Brokerage was created in 1984. Three persons compose our team :
Jean Philippe Le Cam (Manager – Partner) joined the company in 1989.

Gérald Poussier (Manager – Partner) joined the company in 1999.

Sébastien Schauwecker (Partner) joined the company in 2009.

Jordan Macé joined the company in 2022. 
Our company acts as ship-brokers for the transportation of bulk liquids (chemicals, edibles, ethanol, fertilizers, and Clean Petroleum Product).
We operate on a world-wide scale and have direct links with all major shipowners.We nevertheless keep close relations with brokers all over the world dealing in the same field of activities.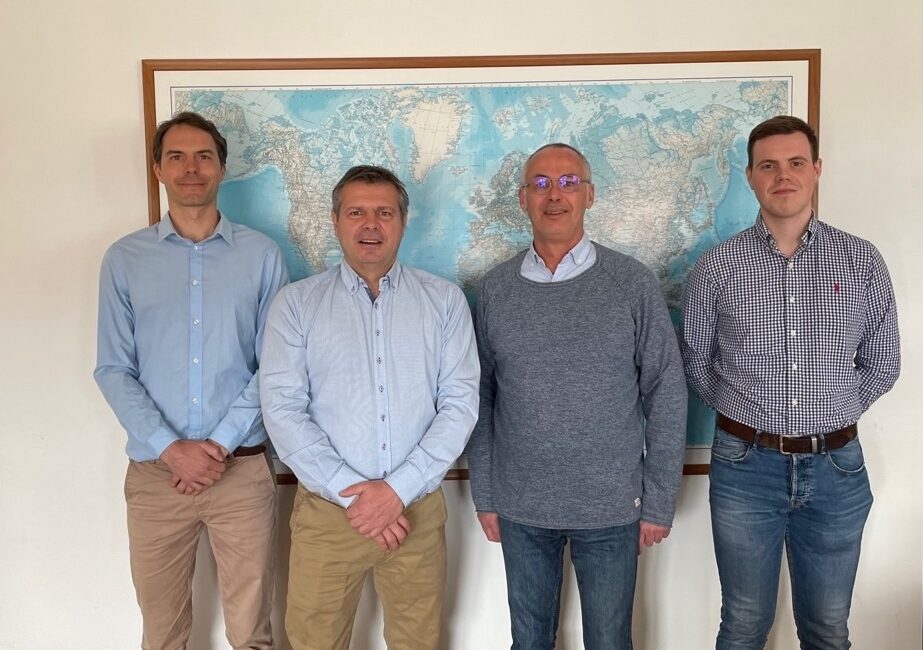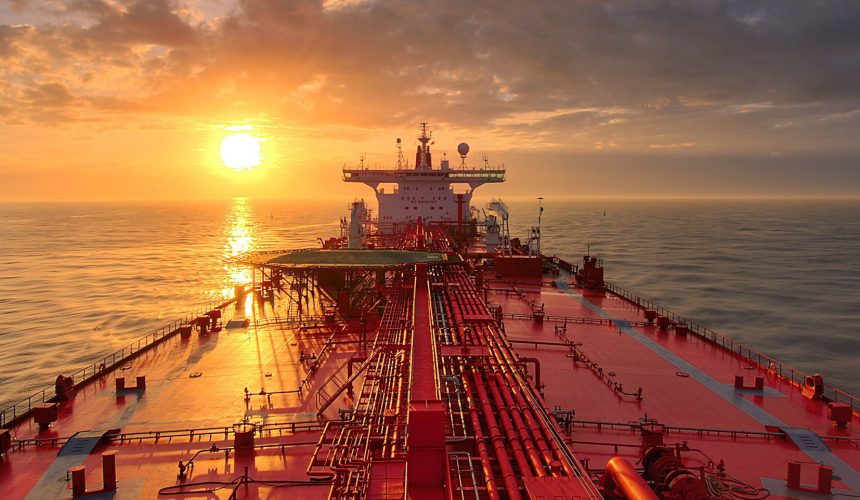 We deal with an average yearly tonnage of about one million tons which represents about 200 voyages.The services we offer our customers are essentially based on our thorough knowledge of their market range.
This is why we hold ourselves as specialists in the European connections to Asia, South America,The United States,as well as in the intra-European ones. We are certainly in a position to give our customers the best fitted answers to their needs on these connections.
In order to meet our customer's expectations,TIM BROKERAGE has been approved on 4th February 2000 by Lloyd's Register Quality Assurance (LRQA) under ISO 9001:2015 quality standards.