TIM Brokerage is a company located in La Rochelle (France) created in 1984. We are specialized brokers in the worldwide carriage of bulk liquid cargoes.
Our team is composed of 4 persons:
Jean Philippe Le Cam (Manager – Partner) joined the company in 1989.
Gérald Poussier (Manager – Partner) joined the company in 1999.
Sebastian Schauwecker (Manager – Partner) joined the company in 2009.
Jordan Macé joined the company in 2022.
The cargoes fixed by our broker team are mainly: Chemicals, Vegetable Oils, Edibles, Ethanol, Clean Petroleum Products and Fertilizers. Each year, we deal an average of 1 million of tons of cargoes which represents about 200 voyages.
To meet the needs of our customers, our company has a wide network of Ship Owners from all around the world. This network allows us to find the most suitable vessel to carry the cargoes of our Charterers.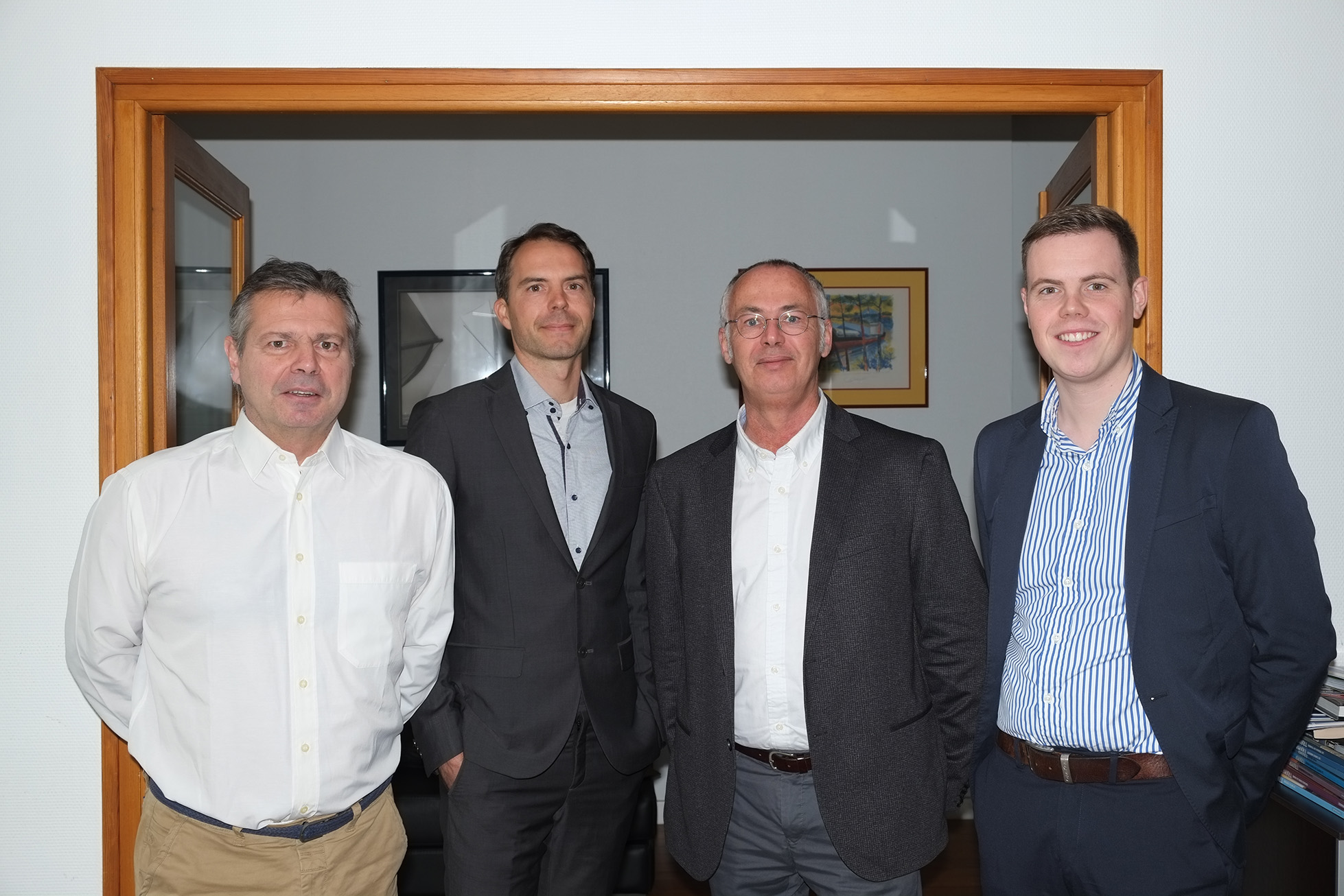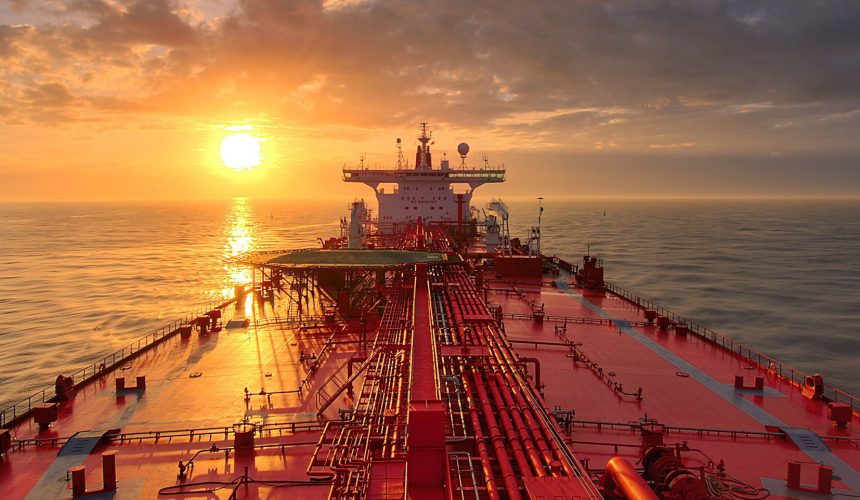 The services we offer to our customers are essentially based on our knowledge of the shipping markets and our brokerage expertise. We are specialists in connections between Europe, USA, South America, Asia, Middle East, Far East and intra-European voyages.
We believe that the added value of a broker is based on following pillars: the organisation and the team spirit, the market knowledge, the capacity to find the right vessel to meet the request and last but not least: the pro-active post-fixing operations all along the voyage and beyond.
To provide a worldwide brokerage service, our team is able to assist their customers in 6 languages (English, French, German, Spanish, Italian and Portuguese).
In order to meet our customer's expectations, TIM BROKERAGE is approved every year since 2000 by Lloyd's Register Quality Assurance (LRQA) under ISO 9001:2015 quality standards and has been awarded a Gold EcoVadis Medal.